BBC NEWS | Politics | Flint's 'window dressing' attack
Caroline Flint has launched a blistering attack on Gordon Brown for treating women ministers as "female window dressing".
Interesting. She was saying similar things last week in the Observer:
Caroline Flint, the minister for Europe, who is interviewed in today's Observer Woman, says media attention on her looks is insulting "when it gets in the way of the other things I hope to contribute".
"It's annoying when people concentrate on my looks". She said underneath this picture: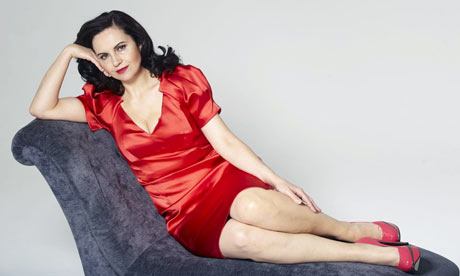 I'm not saying she has to keep her ankles covered and wear a grey suit 24/7, but really....she could help herself a tiny bit.